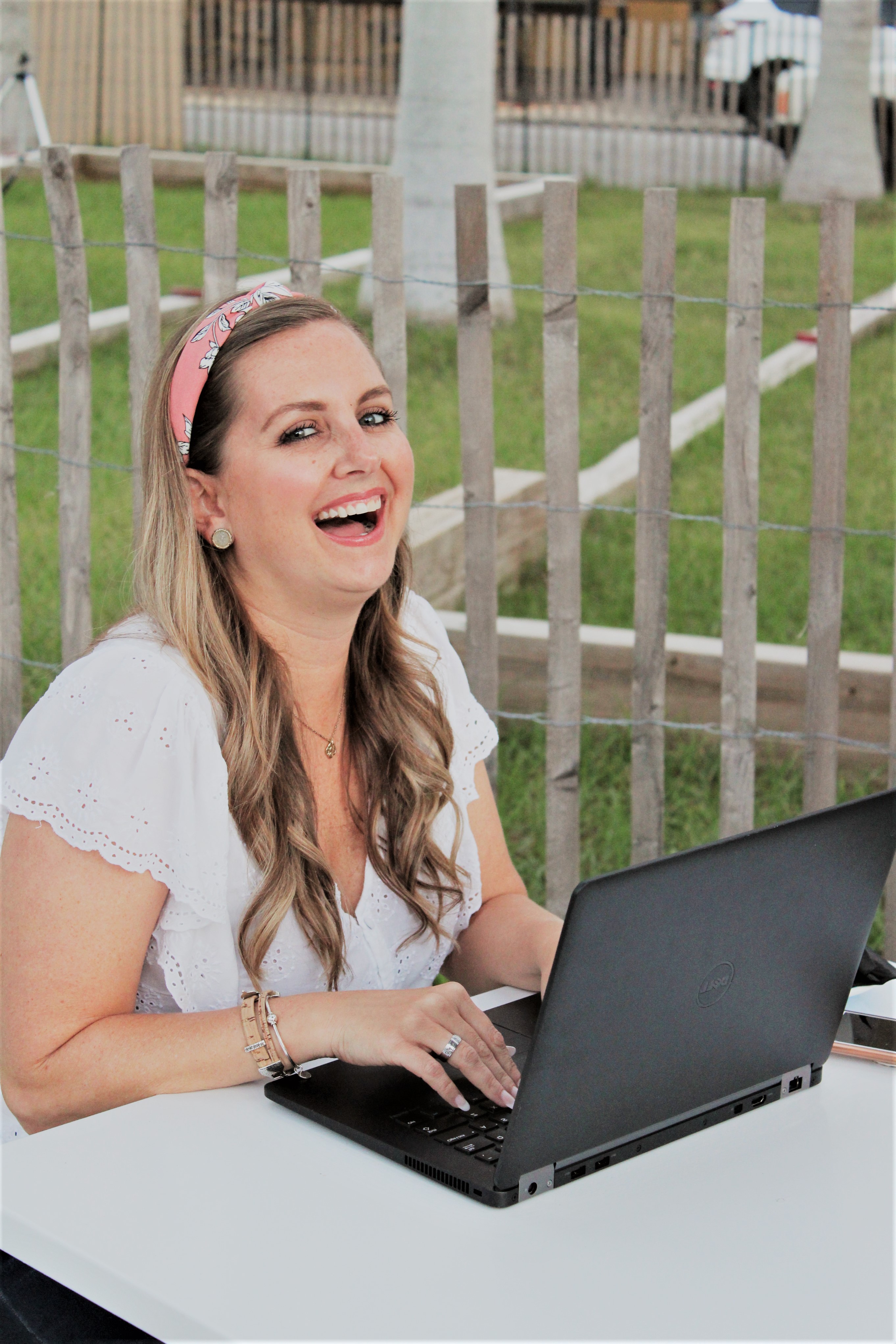 Word on the street is...
"Have you ever had the opportunity to work with someone and ask yourself how did I get so lucky? That's what I said to myself after I worked with Megan as my coach. Her energy is ELECTRIC!!! She's a coach that truly believes in helping others SOAR and providing support along the way. Megan shows up and gives 110%. Her energy ignites the desire for one to seek change and do things differently"- Tamika McTier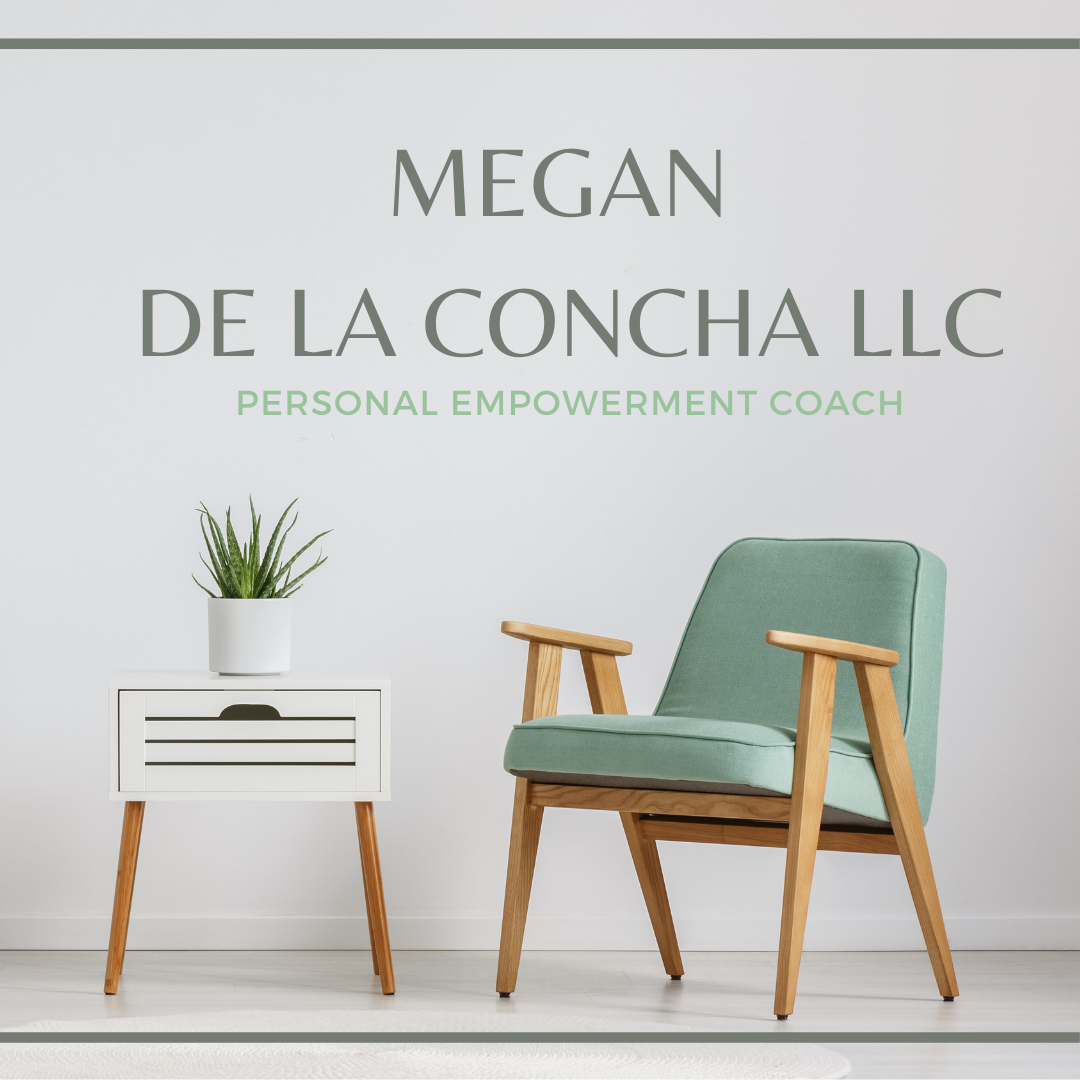 Foundations:
A Private 1:1 Confidence & Empowerment Coaching Experience
My one on one personal coaching program is designed for us to intimately connect so we can take that deep dive together into self-discovery to find and live your true identity, build authentic, unstoppable confidence through self-growth, strengthen your faith by connecting with God on a deeper level, and empower your life with unshakeable resilience through self-awareness.
Together, we will identify and breakdown toxic patterns and habits in all areas of your life and replace them with healthy, loving boundaries that protect your energy, build sustainable routines that keep you anchored in life, and create healthy habits that support your lifestyle and growth.
This journey includes 16 private weekly coaching sessions along with weekly action plan that keeps you moving forward, and full time messaging support as we work to transform your life from one of confusion and hopelessness to one of grace and empowerment.
With my 5 step process that is curated and tailored specifically to your needs, we will disover
Breaking down barriers
Rewrite your story
Create your New Vision
Build Up the Pillars of Confidence & Resilience
Daily guide to personal empowered transformation
Enrollment is through a 30 minute discovery call!!
Head over to Megandelaconcha.com to book your call today!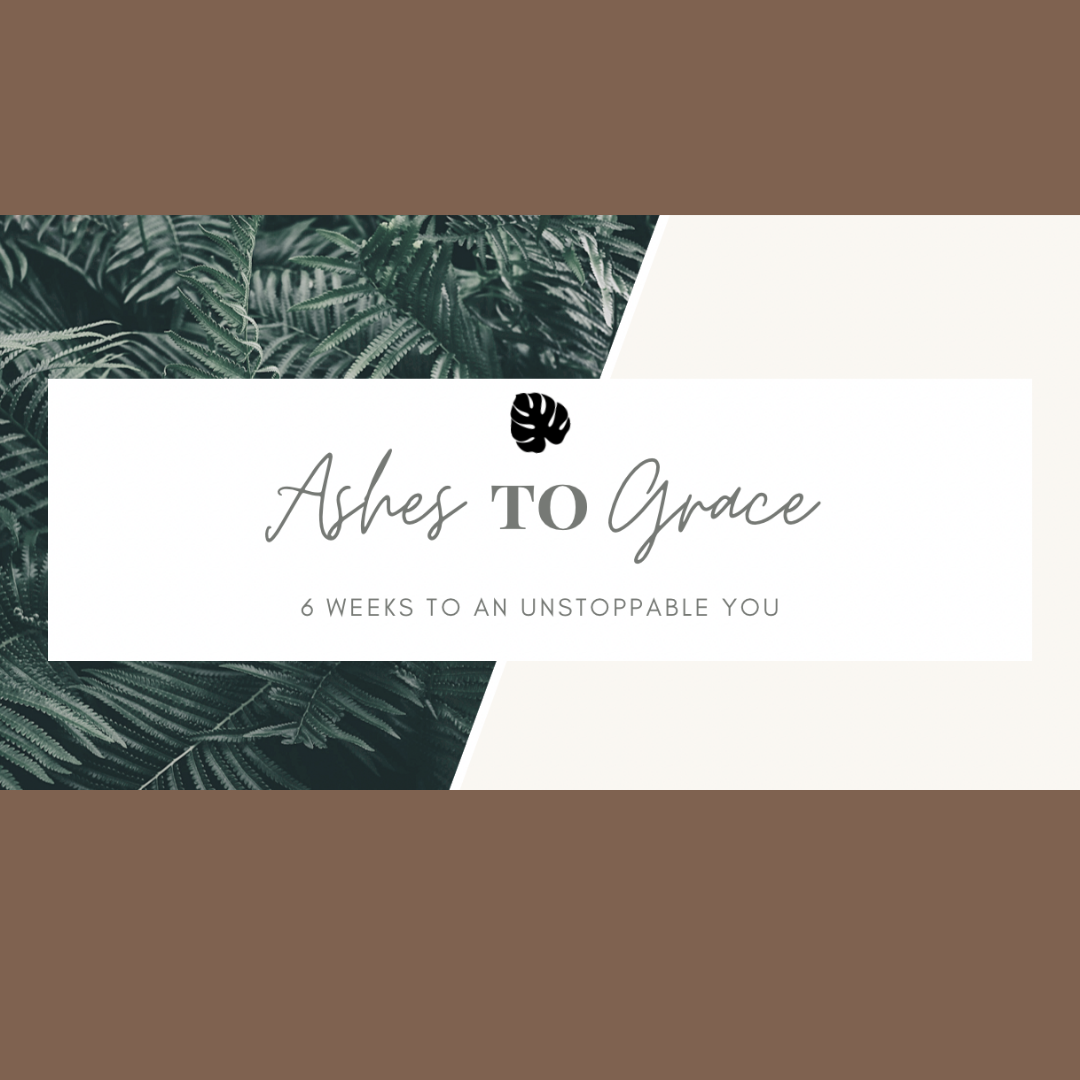 Ashes to G.R.A.C.E.
A 6 week Group Coaching Program
Ashes to Grace, is my group coaching program set in an intimate environment with a small group of likeminded women. This program takes you from the hell you are in right now to forgiveness, healing and transformation through the guidance of the G.R.A.C.E. method
G- Grace
R-Replay
A- Awareness
C-Courage
E- Excellence everyday
This 6 week faith based program is a mix of live coaching as well as self paced learning modules complete with worksheets that develop daily action items.
In this program, with the support of a sisterhood, you will learn how to break down toxic patterns and cycles that keep you in your smallness, Learn how to set boundaries, create your new life, story by finding and accepting the power of your true identity vision, build self awareness, confidence, resilience and find the courage to transform into the woman you were always meant to be.
CLICK HERE to get on the wait list and be the first to know when doors open!
Who I am and Who I serve
Years ago I was suffering. Suffering from an internal pain that I thought no one would or could ever understand.
I was dealing with crippling anxiety, debilitating low self esteem and was extremely insecure. I was empty, depressed, a shell of a person who had lost who I was.
I never thought I would be down this path in a million years. I was also stuck in a verbally, mentally and emotionally toxic and abusive situation for 7 years filled with drug abuse. I became depressed, miserable and would cope by self medicating.
The worst part? Nobody knew. My family and friends (what I saw of them) would always see the smile that was physically painful to wear, and the words "Everything is great!" even though the very breath it took to utter that lie, was exhausting.
I felt alone, powerless and scared all of the time.
Today, as a woman and child of God. I have taken back my life through my renewed faith. I am the most confident I have ever been. I found power in my past and empowered my life for transformation. I found my faith in the Lord again, I have found true happiness and everlasting love.
Today I have cut out all of the toxicity in my life and have cultivated meaningful, loving relationships that support and encourage me. My self- awareness and self growth has been the focus of my journey and I have found healing.
I am happily married to the most amazing, kind and patient human being and a proud mama of 2 wild boys.
I truly am a phoenix that rose from the ashes. T
oday, my life is so empowered and so resilient that I am unstoppable. My purpose is to help other women just like me reaffirm their identity, build confidence and resilience, and make life transformations through faith. My story is not for me anymore, its for you.